If you love the sea and nature, enjoy the sun on attractive tidy beaches, and like to learn about local history and traditions, we have it all – and much more! The Crikvenica Riviera is one of the most scenic parts of the Adriatic coast. It is a meeting point of the sea, the green hinterland of the Vinodol valley, and the continental wooded areas with a climate that provides perfect refreshment in the summertime. 
The area has been attracting visitors for centuries. The distinctive identity of the Crikvenica Riviera includes traces of antiquity, local museums and galleries, fine food, good wine, and friendly local people who are committed to tourism, the sea and fishing.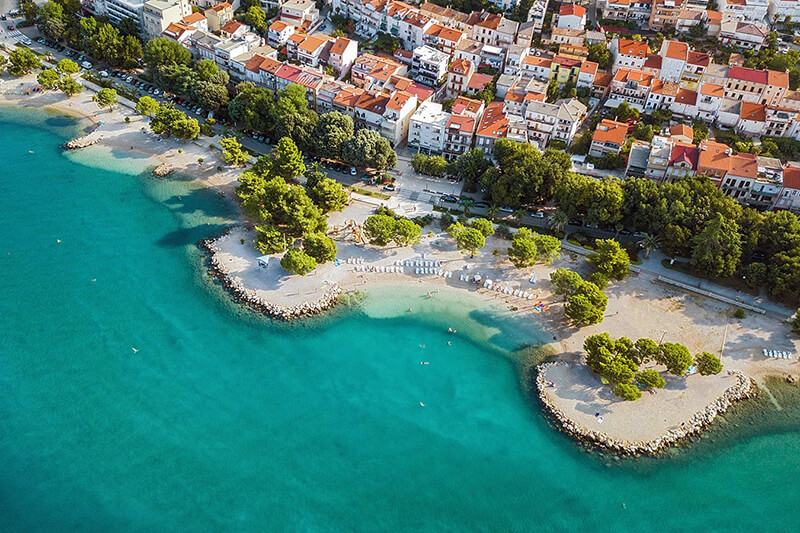 Unrivalled Beaches
The Crikvenica Riviera abounds in stunning coves and beaches. Some of them are romantic and located in secluded places, and it's just perfect to discover them and enjoy the peace and quiet! Others, in contrast, have all the amenities that modern bathers and tourists require.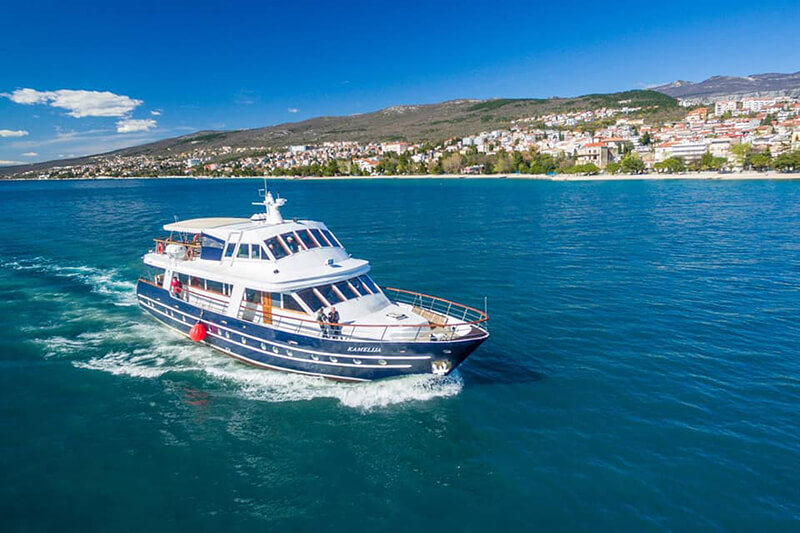 Excursion
Make your stay on the Crikvenica Riviera even more memorable and choose from the wide range of excursions to the surrounding areas or other parts of Croatia on offer. Add a touch of adventure to your holiday! We particularly recommend the tourist boat rides.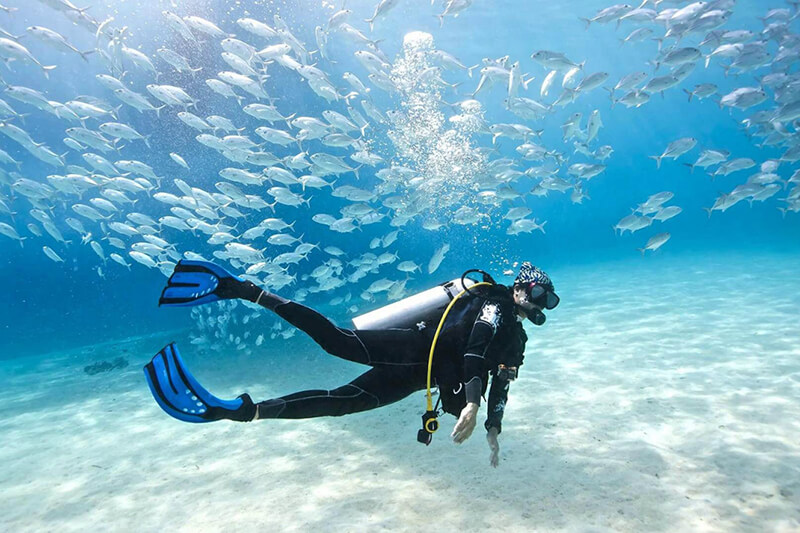 Sport and recreation
Many modern tourists want to spend their holidays in an active manner. The Crikvenica Riviera abounds in sporting and recreational facilities, offering something for every taste: handball, basketball, volleyball, badminton, indoor football, tennis, table tennis, diving, fishing, sailing…